On behalf of NOAA I want to thank you for your organization's excellent work on your recently published national database and online mapping application for marine managed area boundaries and regulation information.
NOAA greatly values our public private partnership, an excellent illustration of the value of collaboration.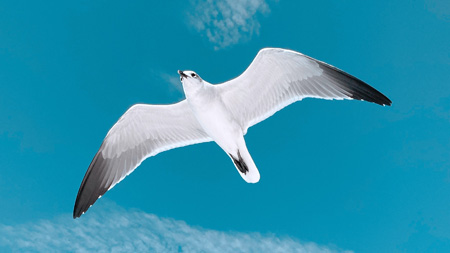 Benjamin P. Friedman
Deputy Under Secretary for Operations
NOAA Administrator
We have found ProtectedSeas Navigator to be the best source of data and remarkably comprehensive tool for understanding the spatial implications of marine protected area regulations. This is a valuable resource for ocean conservation.
Mike Sweeney, Executive Director
The Nature Conservancy
No one can understand ocean protection without first understanding existing ocean regulations… It is not only useful, it is essential for what we are trying to do at Mission Blue in designating and encouraging the designation of Hope Spots to have this kind of information. We are really thrilled to be partnering with ProtectedSeas …Navigator.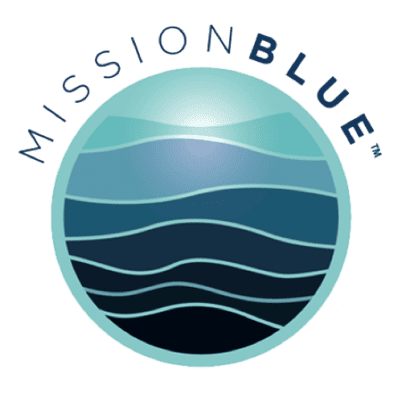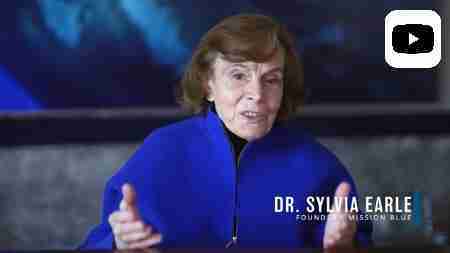 Dr. Sylvia Earle
President and Co-Founder of Mission Blue
National Geographic Society Explorer in Residence
First Hero for the Planet by Time Magazine
Formerly Chief Scientist of NOAA
Sea Around Us
The Sea Around Us is very pleased to be partnering with ProtectedSeas to enhance existing information and generate research-backed data that can be of use for determining and assessing the boundaries and regulations of marine protected areas (MPAs). Our tools combined will be of great use to policymakers, researchers, NGO staffers, students, journalists, and whoever is interested in evaluating existing and future MPAs.
Dr. Daniel Pauly
The University of British Columbia
The Most Cited Fisheries Scientist in the World.
I want to commend the entire team at ProtectedSeas for the incredible work you are doing to advance marine solutions that safeguard our oceans. Your initiatives — from Navigator to Marine Monitor — exemplify the spirit of innovation and conservation that define California.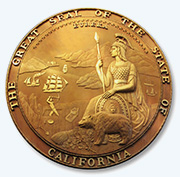 Gavin Newsom
Governor, State of California
Marine Biodiversity Observation Network
The MBON is excited to collaborate with ProtectedSeas to support the international science and operations community to better understand marine protected areas through a regulatory perspective and inform map assessments. We hope to help find solutions to conserve coastal and marine biodiversity and ecosystem services around the world.
Joana Soares PhD
Project Officer | AIR Centre – Atlantic International Research Centre
Executive Secretary | MBON – Marine Biodiversity Observation Network
CBMC
Knowing how diving sites in Mexico are **really** protected would have taken us years, thanks to ProtectedSeas, we still have time to work on protecting them!
Fabio Favoretto
Centro para la Biodiversidad Marina y la Conservacion (CBMC)
UCSD Scripps PostDoc
EMH Systems
It can be challenging for the maritime community and ship captains to have global regulations at their fingertips. Advancing our datasets and working together with ProtectedSeas will result in improved transparency for global commercial ship traffic. This key partnership will allow new areas of the maritime industry to benefit from our joint conservation efforts. ProtectedSeas has built an impressive platform and we are delighted to join forces to continue our endeavor for cleaner seas around the world. The transparency of marine regulations has reached a new level, thanks to this budding partnership.
Christopher Nagy
Managing Partner
EMH Systems Ltd